The Standing Tall Foundation launched in March of 2020, By Andy Reid MBE & John Tabern. one of the worst times in modern history to do so with the rise of the Covid-19 pandemic. With little in the way of resources and funding they set about assisting people on an individual basis. Along the way they tackled homelessness, attempted suicide, job loss, depression and various mental health scenarios, much of it at their own expense and time. Each fresh case presented a whole new set of circumstances to deal with and resolve or put measures in place to help.
Now the Standing Tall Foundation has progressed to offering structured programmes of help from its STF Hub on Borough Rd in St Helens, whilst still maintaining its ability to intervene on a personal and individual level.
My role at the foundation #
At the Foundation, I serve as the go-to authority for all matters related to technology, providing valuable guidance and support to Foundation volunteers and employees alike. My role extends to offering insights and recommendations on the implementation of cutting-edge Modern Work practices.
One of my significant achievements includes spearheading the initiative to secure Microsoft Non-Profit Licensing for the Foundation, a pivotal endeavor that has ushered in a modern and efficient working environment. Through this licensing, we have gained privileged access to Microsoft 365 and Azure, all without incurring any financial burden.
In recognition of my unwavering dedication and tireless efforts, I was honored with the prestigious Tech & Design award during the Foundation's annual Gala in 2022. This accolade was bestowed upon me in acknowledgment of my instrumental role in procuring the Microsoft Non-Profit Licensing and my contribution to establishing a secure and robust technology platform for the Foundation's operations.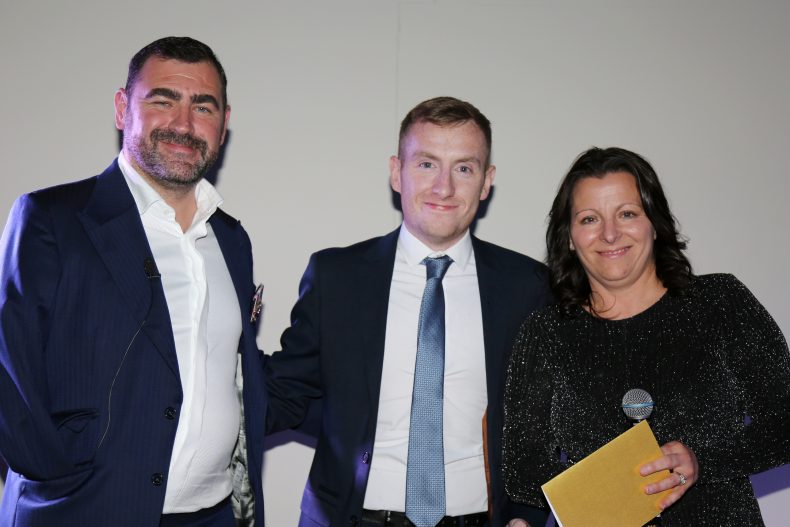 Related