Cannington Shaw - No 7 Bottle Shop
The Cannington Shaw Project #
The No. 7 Bottle Shop is a rich piece of our past and together with St Helens Borough Council, Historic England and the people of our town, the Cannington Shaw Preservation Trust CIC is regenerating and repurposing a piece of that heritage.
The project to reinvigorate the No.7 Bottle Shop is a gem in the £25 million St Helens Town Investment Plan. Work will commence in October 2023 to stabilise and repair what remains of one of the first successful regenerative furnaces in the world. The ultimate plans will involve seeing the historic bottle shop brought back to life in the community, providing space and services for events and leisure. As an educational facility, we will preserve Cannington Shaw's ability to tell its story to the public as a living museum and a training facility by creating a Heritage Skills Academy. The Trust also wish to bring back the spirit of innovation which personifies the bottle shop and the town it is situated in.
My role in the project #
Joining the project in 2023, I have been working on advising on all things technology and marketing for the heritage project.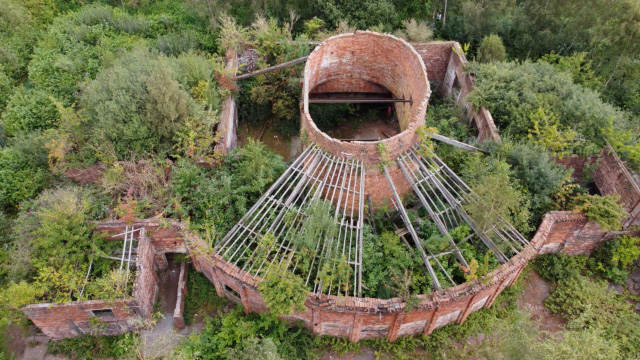 Related